We proudly announce our highly anticipated 3rd full length album will be released on August 12th, 2022.
To celebrate the start of a new cycle, we give you the next single ''Scream'', which will be available on all relevant platforms on March 11th.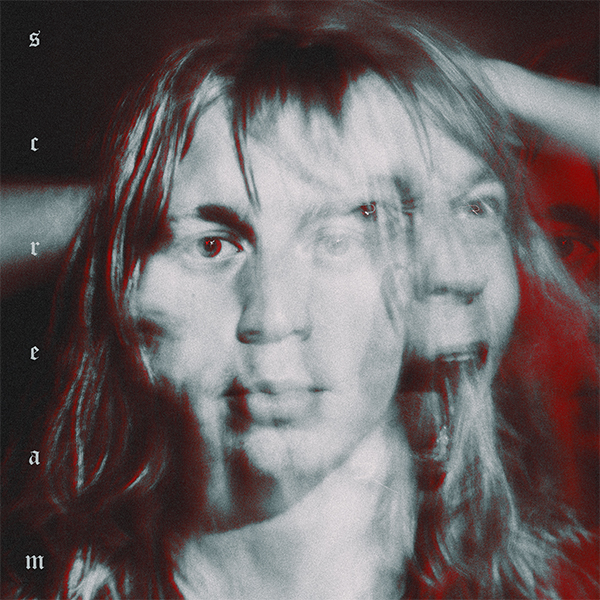 ''Scream'' is a dark leap into the realm of mysteries hidden in the psychological depths of unconscious thoughts. It portrays the immense power of the mind and how it may overwhelm and turn against you if not nurtured. Despite the oppressive atmosphere it sends a message of hope and determination. Which leads to our determination to finally bring our live experience back on stage! We have included the following dates and locations on our tour list and we truly hope to see everyone of you elevating these evenings into something magical with us!
Back to Life Tour 2022:
19.08. – FI – Helsinki, Tavastia
20.08. – FI – Seinäjoki, Rytmikorjaamo
26.08. – FI – Turku, Utopia
27.08. – FI – Lahti, Möysän Musaklubi
03.09. – FI – Tampere, Olympia
17.09. – FI – Kouvola, Pato Klubi
23.09. – FI – Joensuu, Kerubi
30.09. – FI – Kuopio, Sawohouse
01.10. – FI – Kajaani, Kulma

Opening acts and special guests will be announced later.Between the Finnish tour dates, Shiraz Lane will be doing two shows in Europe; Indoor Festival on September 2nd and Glam Slam Festival on September 10th. And as announced earlier, Shiraz Lane will also be guest-starring Crashdïet on an extensive European tour starting in May.
European Tour with Crashdïet:
04.05. – SE – Stockholm, Debaser Strand
06.05. – NO – Oslo, John Dee
08.05. – DK – Copenhagen, Pumpehuset
09.05. – SE – Gothenburg, Pustervik
12.05. – BE – Bilzen, South of Heaven
13.05. – BE – Roeselare, De Verlichte Geest
14.05. – NL – Rotterdam, Baroeg
15.05. – NL – Breda, Bel Air
17.05. – UK – Leeds, Key Club
19.05. – UK – Wolverhampton, Robin 2
20.05. – UK – Machynlleth, Lion
21.05. – UK – Call of the Wild Festival, Lincoln
22.05. – UK – Edinburgh, Bannermans
25.05. – ES – Madrid, Story Live
26.05. – ES – Barcelona, Bóveda
28.05. – BE – Wildfest, Geraardsbergen, JC De Spiraal
30.05. – DE – Münich, Backstage
31.05. – DE – Cologne, Helios
02.06. – DE – Hamburg, Bahnhof Pauli
03.06. – DE – Berlin, Badehaus
04.06. – DE – Lichtenfels, Paunchy Cats